Ray Johnson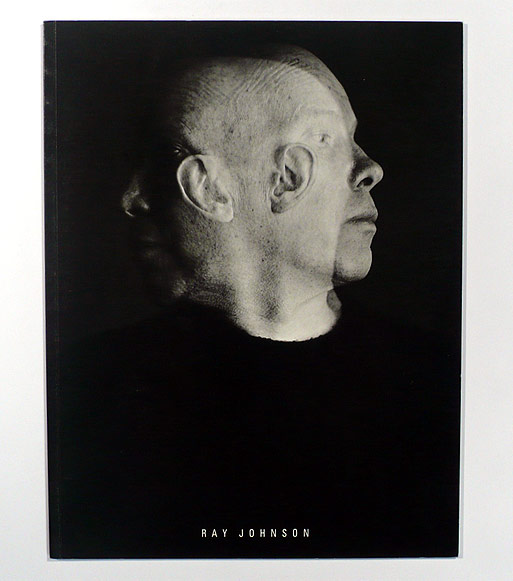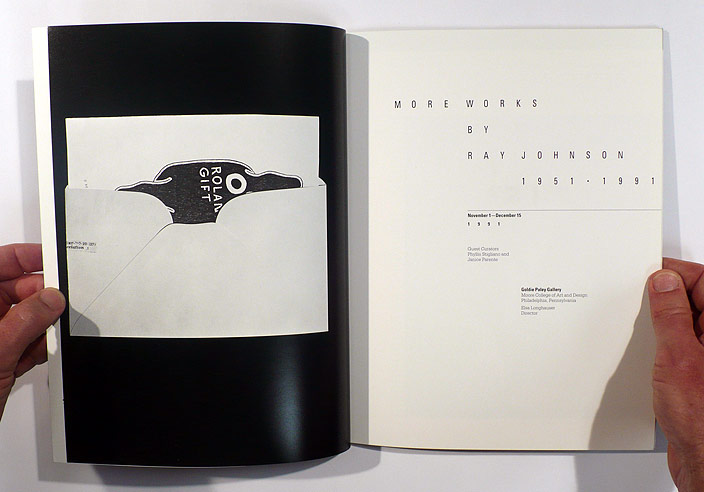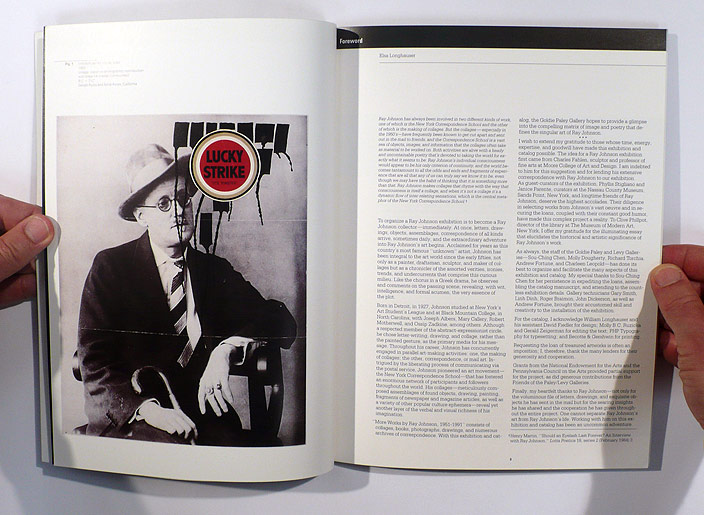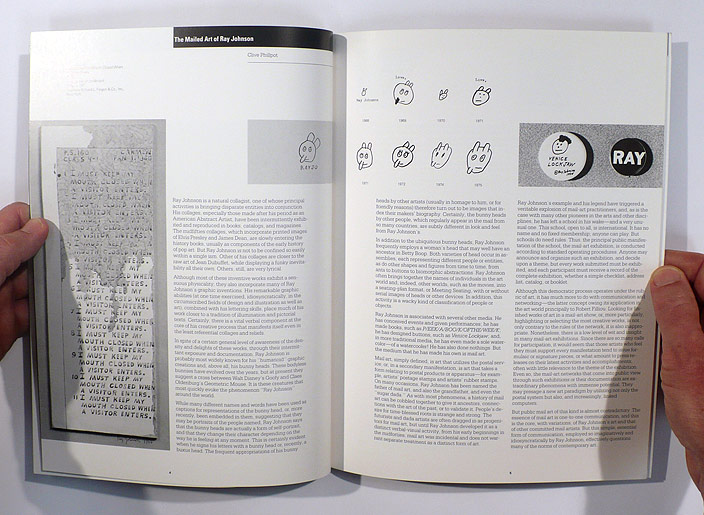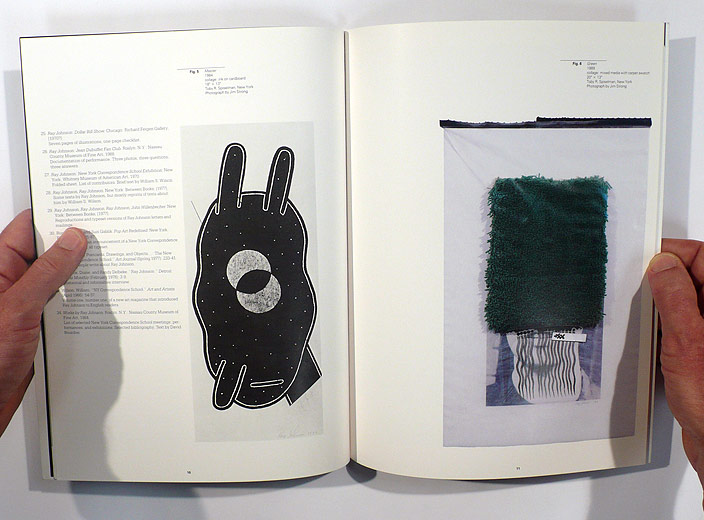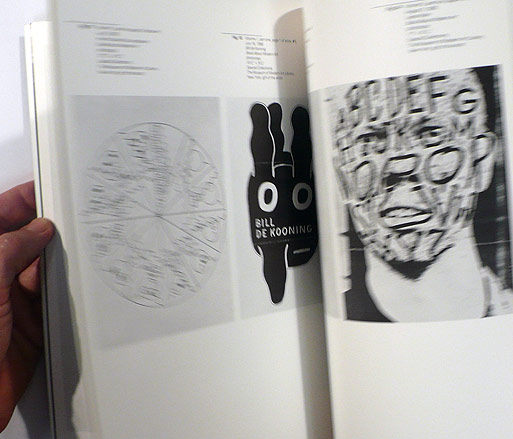 Exhibition Catalog
Goldie Paley Gallery
Moore College of Art & Design
Philadelphia, 1991
Born in Detroit, in 1927, Ray Johnson studied at New York's Art Students League and at Black Mountain College, in North Carolina, with Joseph Albers, Mary Callery, Robert Motherwell, and Ossip Zadkine, among others. Although a respected member of the abstract expressionist circle, he chose letter-writing, drawing, and collage, rather than the painted gesture, as the primary media for his message. Intrigued by the liberating process of communicating via the postal service, Johnson pioneered an art movement—the New York Correspondence School—that has fostered an enormous network of participants and followers throughout the art world. His collages—maliciously composed assemblages of found objects, drawing, painting, fragments of newspaper and magazine articles, as well as a variety of other popular cultural ephemera—reveal yet another layer of the verbal and visual richness of his imagination.