Roman Signer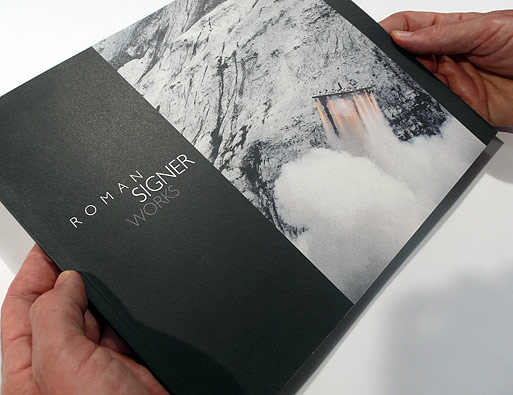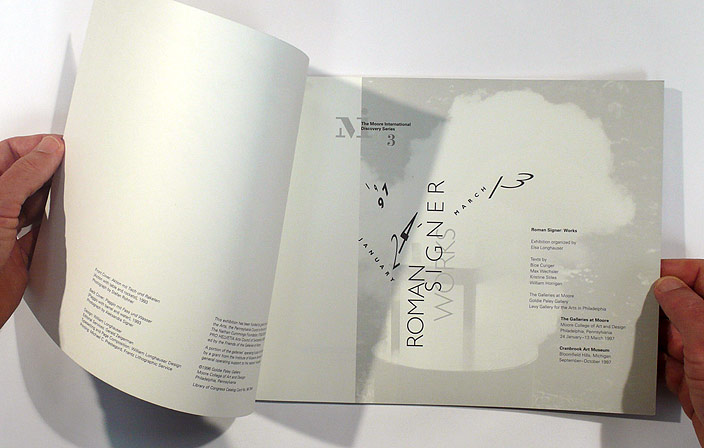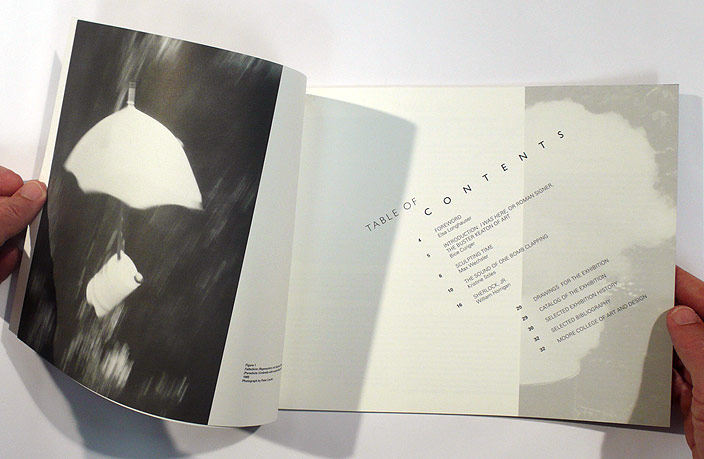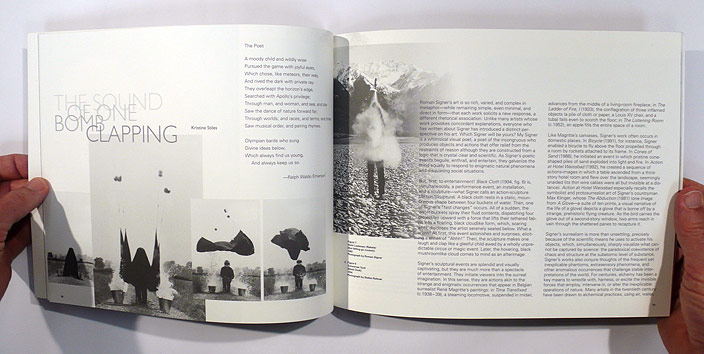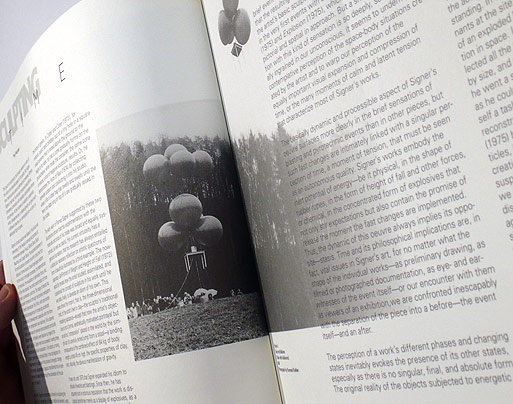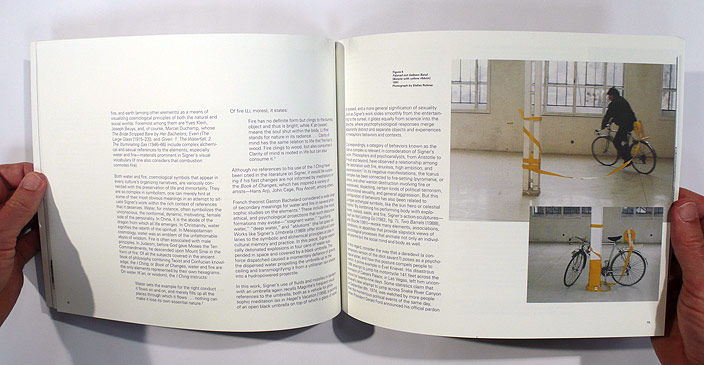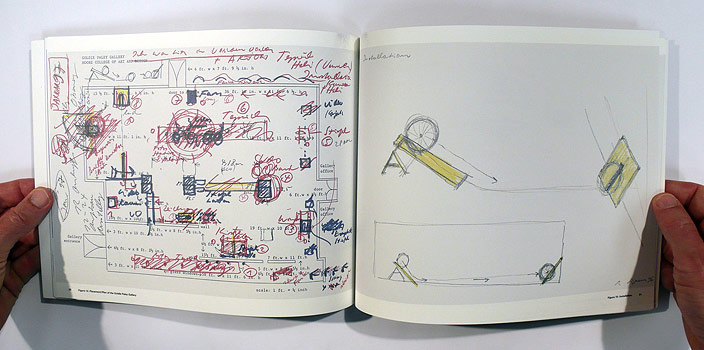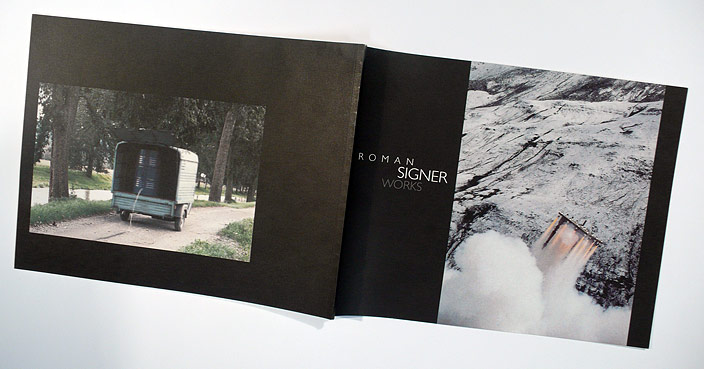 Exhibition Catalog
Goldie Paley Gallery
Moore College of Art & Design
Philadelphia, 1997

Roman Signer refers to himself as a sculptor, but he broadens the concept of the discipline. Staging his actions outdoors or in the empty rooms of museums and buildings, he transforms everyday objects—boots, bicycles, tables, and chairs—into sculpture via the elemental forces of nature: fire (in the form of explosives), earth, wind, and water. Both in method and design, Signer's work is unique. Poetic and funny, paradoxical yet logical, it is resonant of a childhood in which spirits were palpable and the invisible real.