William Daley: Ceramic Works and Drawings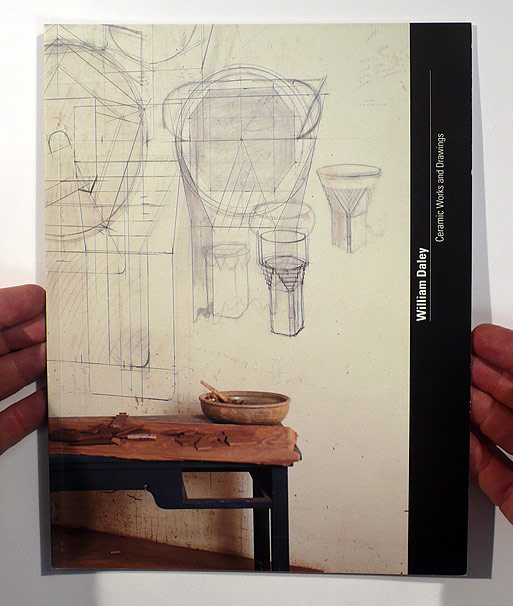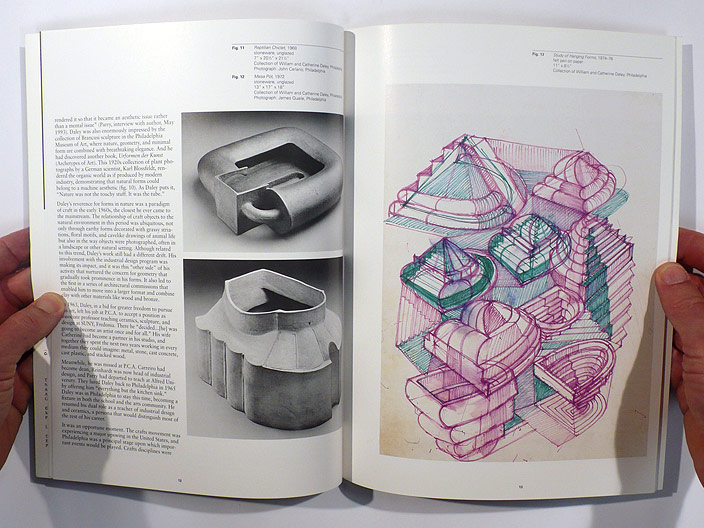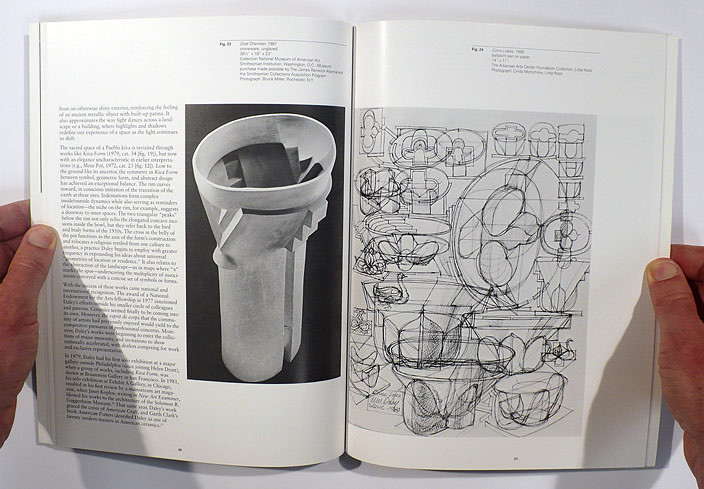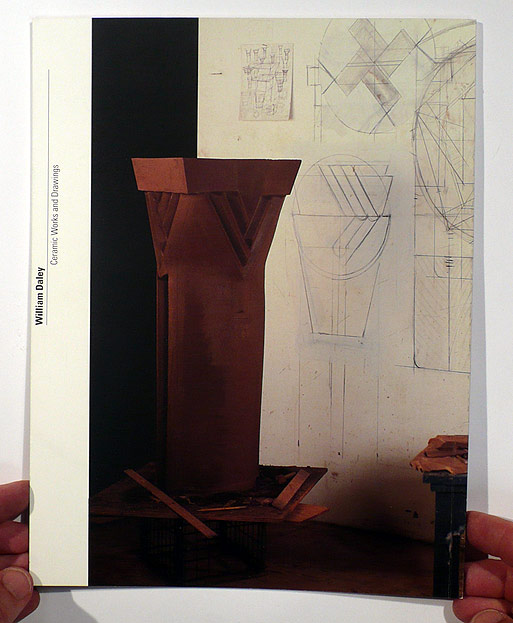 Exhibition Catalog
Goldie Paley Gallery
Moore College of Art & Design
Philadelphia, 1993

William Daley is recognized as a leading figure in the history of American ceramics. His work is represented in significant collections worldwide and included in the primary publications on ceramic history. This exhibition demonstrates the informative relationship between the artist's analytical drawings and his three-demensional pieces—studies distinguished by a transparency that reveals Daley's commanding synthesis of interior and exterior, volume and surface, form and symbol.